CNC LAN – the specialists in high-precision CNC machined parts
Looking for a partner that can produce more complex machined parts? Look no further.
We like to think of ourselves as the true specialists in the USA Group family. Sure, the others all have their strengths. Yet if you're after highly complex components that have been manufactured with the utmost precision, that calls for something a little bit special. Something that takes superior single-spindle technology and uses it to work a little magic. That's where CNC LAN comes in.
The CNC Lan story
Who are we?
When Ugarteburu S.A. was set up over 50 years ago, the company quickly became a market leader in premium-quality turned bars. Yet over the years, it became clear that they needed something a little different if they were to cater to those customers wanting more complex components. And so CNC LAN was born. 
What do we do?
We manufacture high-complexity precision-machined parts measuring anywhere from 2 mm to 42 mm in diameter, in batches of anything upwards of 500 units. Our world-class production facility boasts 30 cutting-edge single-spindle lathes with numerical control for the ultimate in flexibility, precision and reliability at highly competitive prices. We serve a variety of industries, from automotive to household appliances, electronics to locks. Get a quote today and find out just how special we are!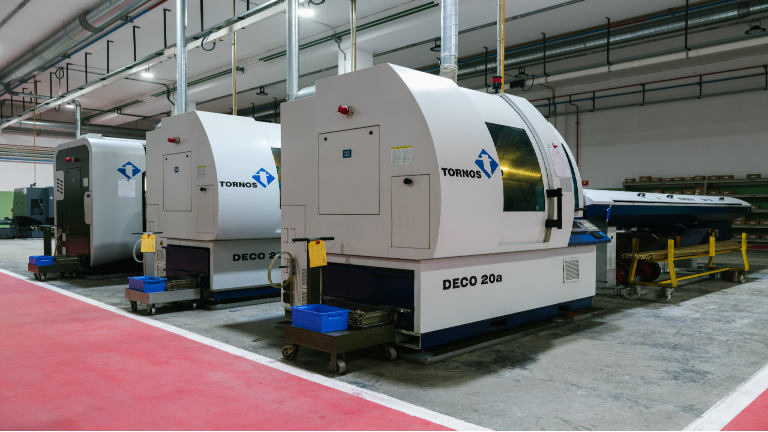 Tornos DECO 2000
A single-spindle lathe that combines the speed and accuracy of a cam machine with the versatility of CNC. Boasts a spindle speed of up to 8,000 rpm. Maximum turning diameter: 26 mm.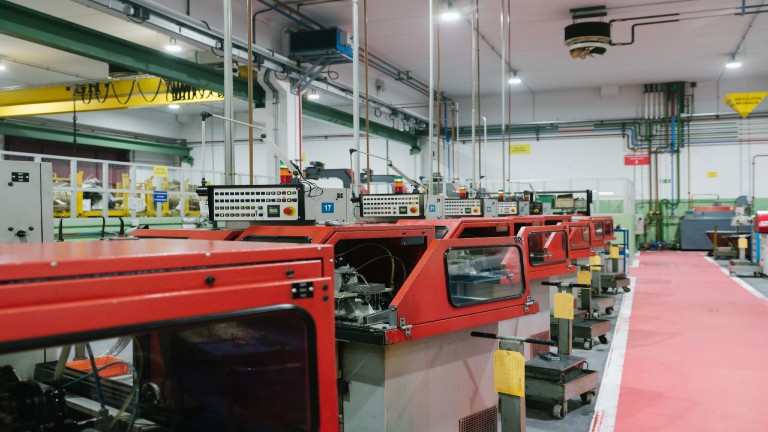 Esco D5 Ultra
A CNC lathe that pairs outstanding turning capabilities with superior secondary machining functions. Featuring a counter spindle and three axially positioned front spindles to enable simultaneous machining on the front and back of a part. Takes both coil and bar stock for the ultimate in flexibility and reduced waste. Tool head speeds: 12,000 rpm.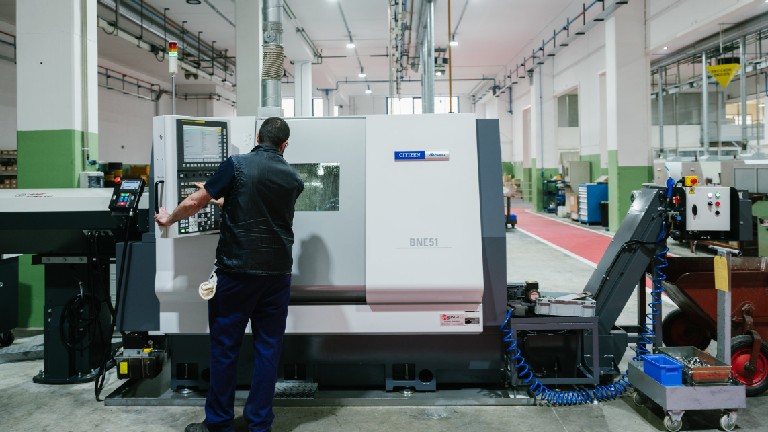 Miyano BNC34T y BNE51
A series of automatic lathes boasting exceptional simultaneous machining performance for outstanding productivity and extraordinarily high-precision results. A versatile range capable of handling bar diameters ranging from 34 mm to 64 mm. Spindle speeds of up to 5,000 rpm make for high cutting efficiency.
Sectors
From micro-machined electronic components to valves and couplings – some of the biggest and best manufacturers in their industries put their faith in us to produce the all-important parts they need. Explore our core sectors to see if we can help with your machining requirements.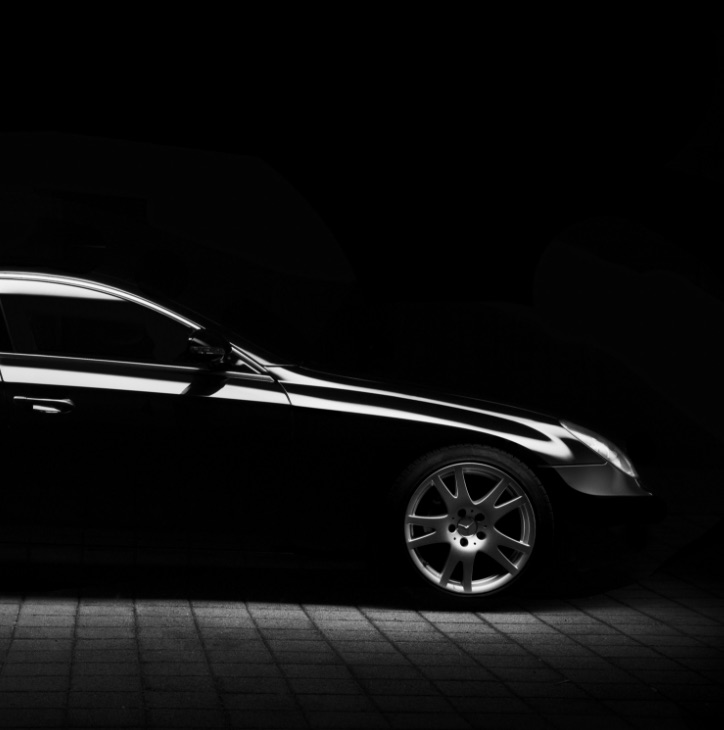 Designing, engineering and manufacturing complex bespoke components for the automotive industry – from hydraulics and fluid management systems to engine components and electronic instruments.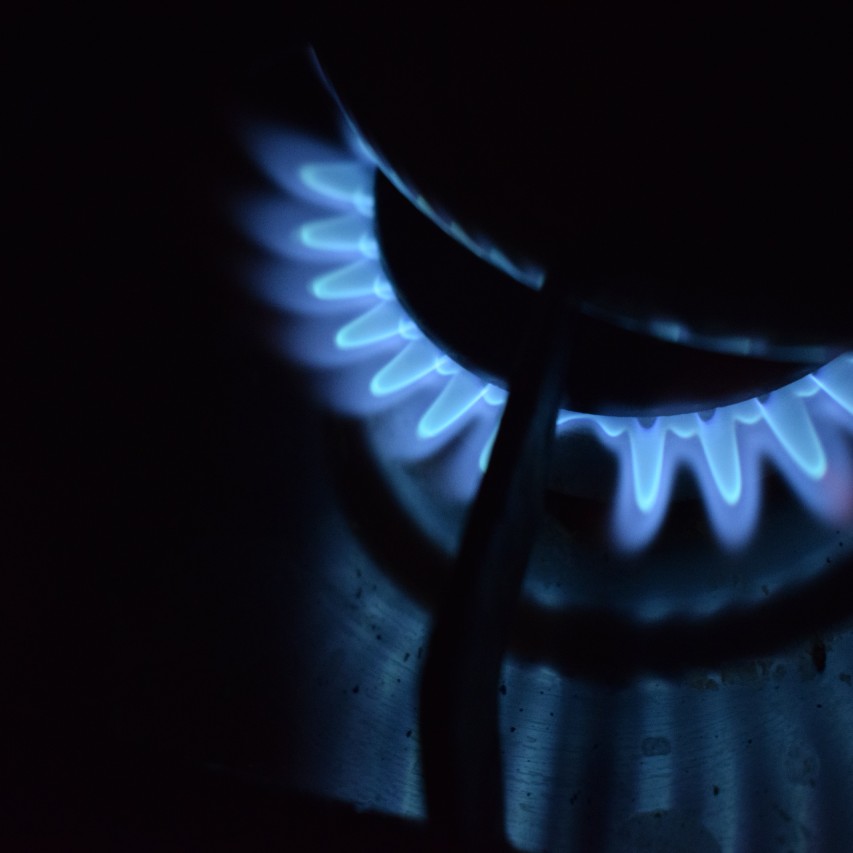 Producing high-quality machined parts to precise specifications for use in household appliances and electronics.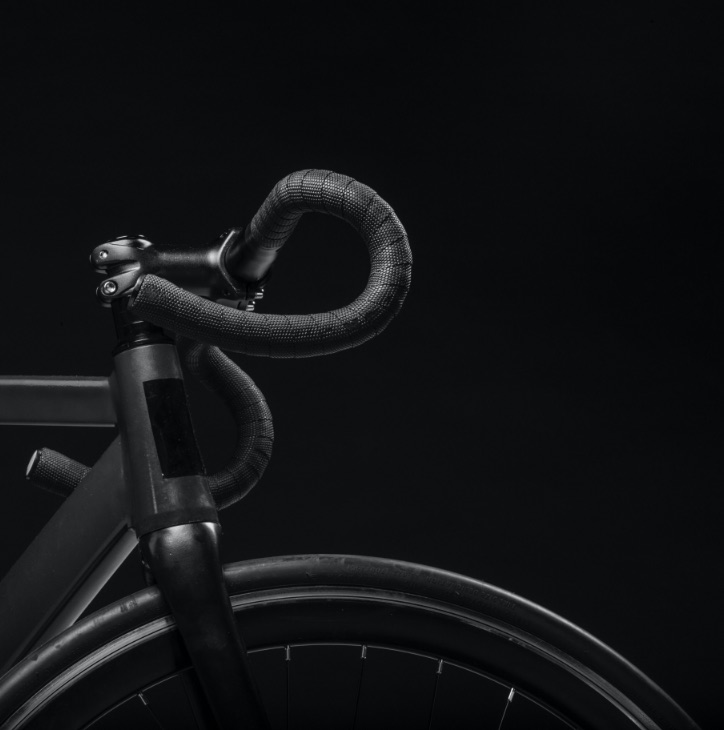 Supplying superior custom turned parts to e-bike OEMs and their suppliers, including precision-engineered gears and shafts.