Automotive parts tailored to your requirements
Looking for a partner with the expertise and experience to produce high-precision automotive parts? USA Group has got you covered.
High-precision machined parts for the automotive industry.
Here at USA Group, we produce precision-turned parts and gears for a number of leading precision automotive parts manufacturers and their suppliers. With four world-class production sites and an enviable fleet of state-of-the-art machinery, we're perfectly placed to meet your machining needs. Whether you're after simple turned parts or sophisticated and highly complex bespoke components, long series, short series or somewhere in between, you can count on us to get it right first time, every time. 
We work with you every step of the way to design, engineer and manufacture your parts to your precise specifications. Samples, prototypes and expert tooling help ensure right-first-time machining so you're guaranteed to be satisfied with the outcome. And with a committed customer aftercare team we're here to help with advice and support after delivery, too.
Whilst we make all sorts of custom-turned parts, automotive machined parts are our real forte. From shock absorbers to safety systems, sensors to air valves, and transmission oil coolers to starter motors – we do it all. Want to know more? Contact us to set up an initial consultation.
Virtually unlimited applications
Our high-quality automotive turned parts have a whole host of possible applications. In fact, take a look at a vehicle and you'll find they turn up pretty much everywhere. Here are a few of the main applications:
Suspension
Convertible roof systems
Safety systems
Shock absorbers
Transmission oil coolers
Hydraulic systems
Fluid management
Engine components
Electronics
Peerless precision parts
Over the years, we've gained experience machining all sorts of parts for the automotive sector. Here are just a few examples of the components we can machine for you – always tailored to your precise specifications, of course.
Precision gears
Valves
Pinions
Connectors
Sensors
Nuts
Couplings
Starter motor gears
Shafts
Bushings
Ever wondered what it's really like inside our production plants? Take a sneak peek into the world of USA Group and see for yourself what it takes to make world-leading precision turned parts.
Contact
Ready to find out more and see what we can do for you?
Contact us
Machining: Carbon steel & Stainless steel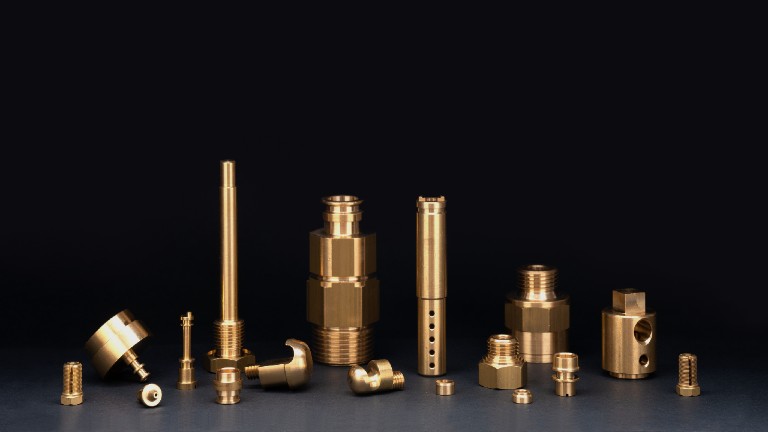 Machining: Brass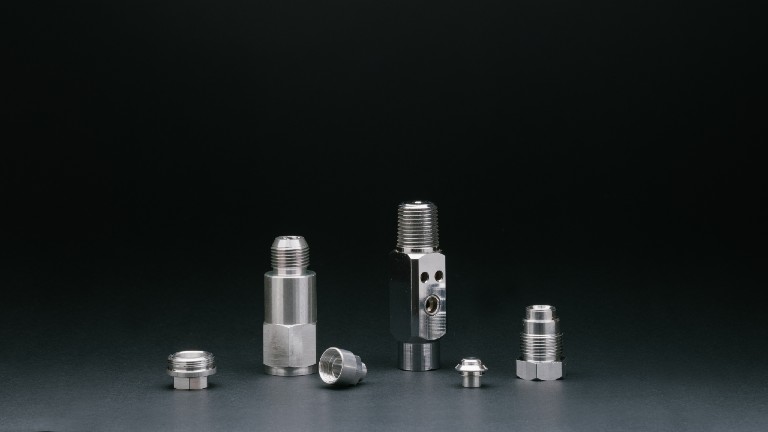 Machinng: Aluminium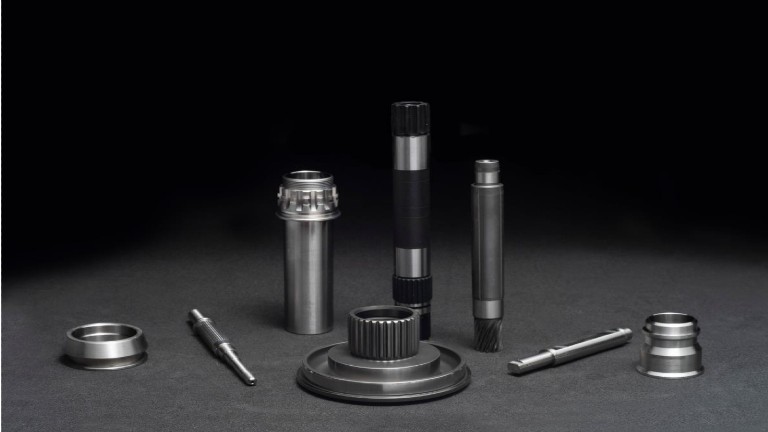 Cold forging, Case hardening steel, Stainless steel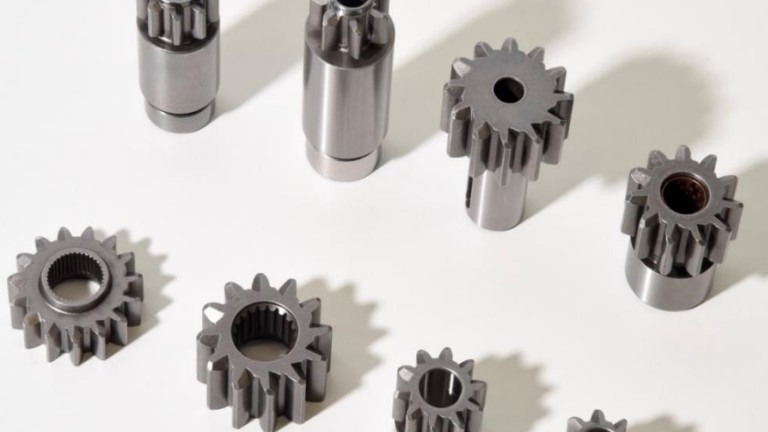 Pinions and Gears: Stainless steel & Case hardening steel
Six companies
Six machining specialists
Meet the six companies that together make up USA Group.