BVentura - The Forerunners extends our manufacturing beyond Spain
We will further enhance our portfolio by offering high-tech products for mobility and safety applications
As a forerunner, we successfully expand our operations beyond Spain, entering the thriving Asian market. We take great pride in our position at the forefront of the industry and are committed to continued growth and innovation for many years to come.
The B. Ventura story
Who are we?
B.Ventura was founded in 1962 as a turning shop, working mainly for local customers. With a strong commitment to customer satisfaction, supplier relationships, and worker well-being, we specialize in the development and production of high-tech, top-quality components. Our expansion into the Asian market allows us to further showcase our expertise and deliver exceptional products to meet the demands of global clients. Want to be one of them? Contact us today!
What do we do?
Our company specializes in catering to the needs of medium and large series production for complex parts while prioritizing efficiency and eliminating the need for second operations. We possess a diverse production range that allows us to handle a wide variety of specifications. Currently, our machinery is capable of working with external diameters ranging from 8 to 200mm and maximum lengths of 250mm. Whether it's starting from bar profiles like round, hexagonal, square, or special shapes, stamped blanks, or cut blanks, we have the capabilities to meet your requirements. In cases where the project surpasses our current capabilities, we are willing to invest in specific machines tailored to the project's unique demands.
In addition, we have established ourselves as specialists in aluminium alloys, but our extensive experience covers a wide range of materials including stainless steel, surface hardened steels, machining steels, special steels and even titanium. This expertise enables us to exploit the properties of these materials to deliver high quality components that meet the most demanding requirements.
Our expertise lies in the manufacturing of diverse components for automotive systems, encompassing critical areas such as brakes, fuel systems, and transmissions. Additionally, We provide components for motorcycles' suspension and brake systems and play a significant role in e-mobility by supplying components for electric energy supply and autonomous vehicle brake systems. We also provide fluid conduction and electric motor components, valves, and gas industry products for industrial applications. We invite you to reach out and explore the possibilities of what we can offer for your specific needs.
Sectors
From micro-machined electronic components to valves and couplings – some of the biggest and best manufacturers in their industries put their faith in us to produce the all-important parts they need. Explore our core sectors to see if we can help with your machining requirements.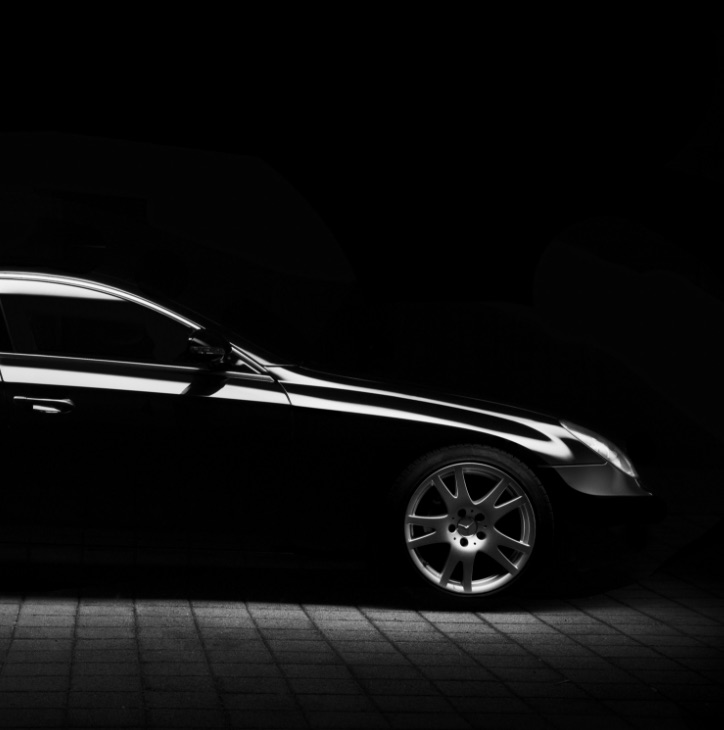 Designing, engineering and manufacturing complex bespoke components for the automotive industry – from hydraulics and fluid management systems to engine components and electronic instruments.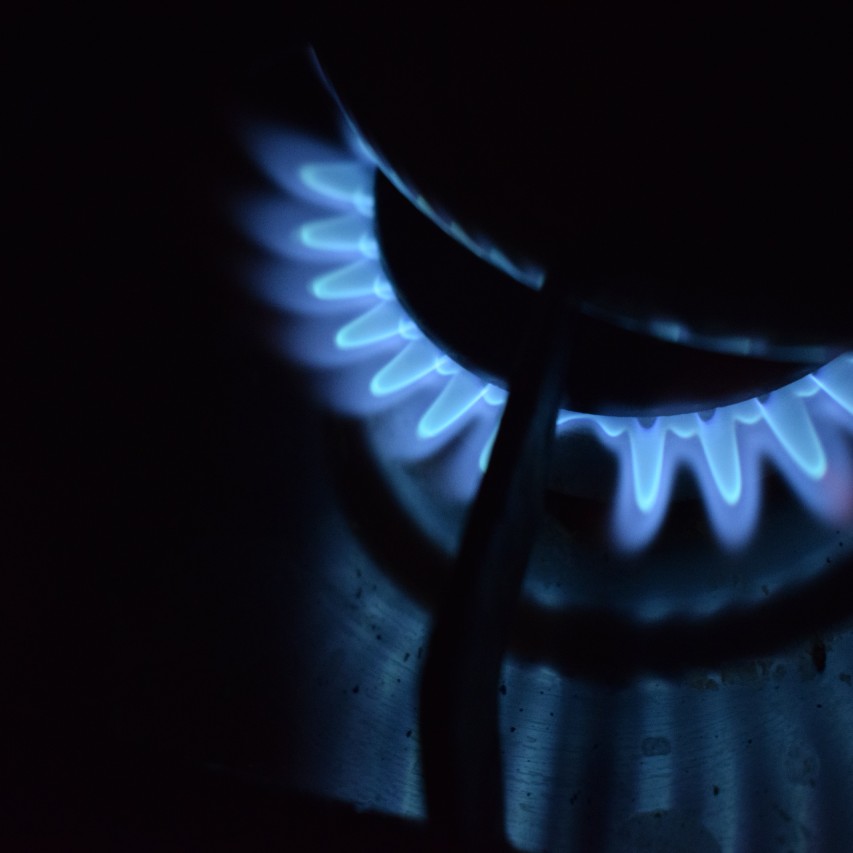 Producing high-quality machined parts to precise specifications for use in household appliances and electronics.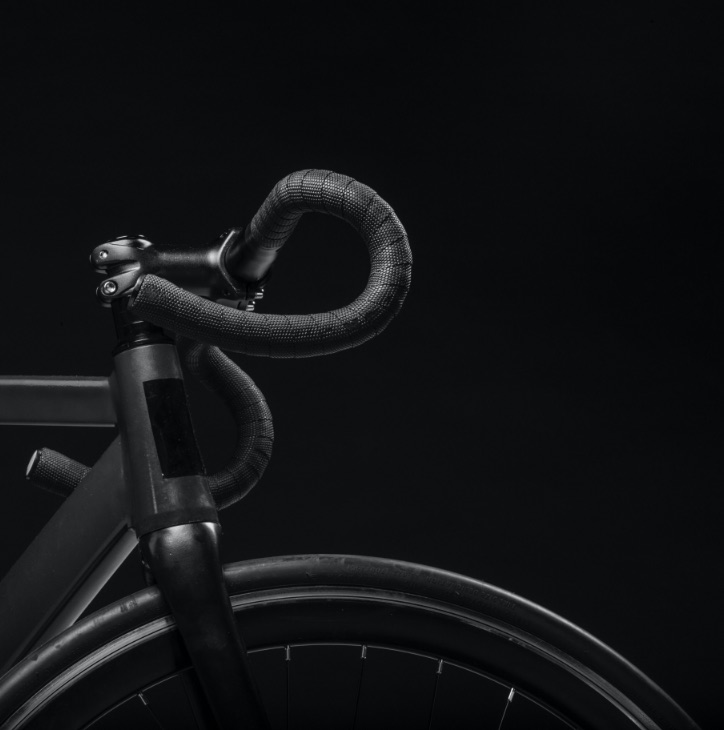 Supplying superior custom turned parts to e-bike OEMs and their suppliers, including precision-engineered gears and shafts.