M.Serrano – cutting-edge machining for the automotive sector
Want an innovative partner that can produce complex series-production parts to your precise specifications? You're on the right track with M.Serrano.
We're the pioneers of the USA Group family. We're constantly pushing the envelope to find new ways to produce the very best. Whether it's precision-machined gears or top-quality case-hardened steel crank shafts and drive shafts, steel clutches and hubs or brass bushings, we know that standing still just isn't an option.
The M Serrano story
Who are we?
A true family business, we are a young and dynamic company with a clear customer focus. Our staff are the real driving force behind our success, and we cherish the strong bond we have with them. We love nothing better than to see them flourish and grow, which is why we provide constant professional development opportunities. And with such highly qualified, motivated and committed employees, we can achieve pretty much anything. 
With success comes responsibility, of course. And we are keenly aware of our duty to protect our planet and help promote a fairer world. That's why we are proactively involved with a number of NGOs and international associations that are fighting to achieve just that.
What do we do?
We develop and manufacture high-quality machined parts for various industries, with a particular focus on the automotive and eMobility sector. Our state-of-the-art technology and extensive expertise in cutting-edge machining techniques – including hobbing – have enabled us to attract big-name customers from around the world. We machine a range of materials such as carbon steel, stainless steel, case-hardened steel, brass and raw forged parts using both hot forging and cold forging methods. And while we produce a vast range of products 'off the shelf', our ability to produce custom components is where we truly excel. 
Our engineers work closely with you from the very beginning to understand your precise requirements, creating a detailed design both of the component itself and the process we will use to manufacture it. Samples and prototypes are then produced before the part goes into production, ensuring right-first-time machining. Although the majority of our customers are in the automotive industry, we also machine parts for e-bikes and household appliances. Keen to know more? Contact us today!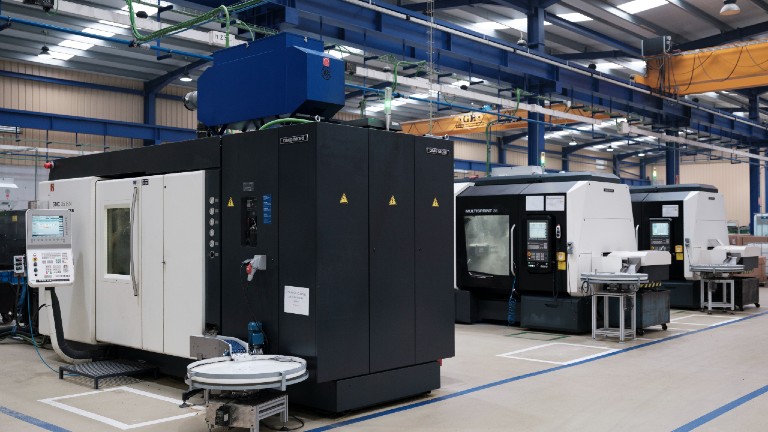 Machining
Machining is a general term denoting the process by which material is removed from a workpiece in a carefully controlled process to produce a specific size and shape. This usually involves the use of machine tools such as multi-spindle lathes, single-spindle lathes and machining centres. Machining processes include turning, drilling, milling, broaching and hobbing but can also include a number of other secondary processes.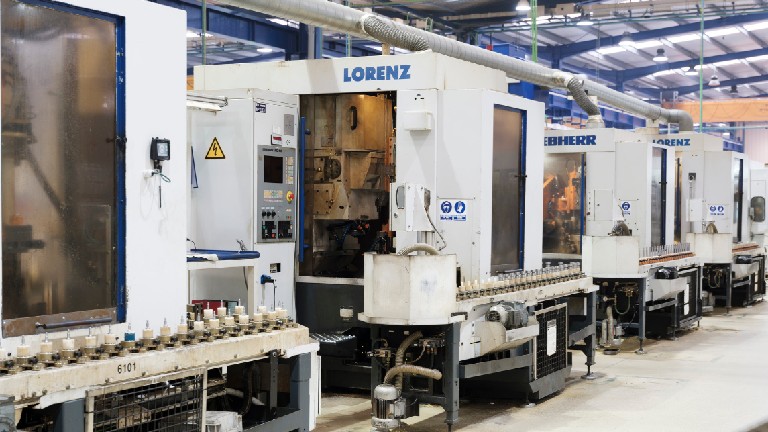 Hobbing
Hobbing is a machining process used for cutting gears, splines and sprockets. A hob is used to cut progressively into the material to form gear teeth or splines.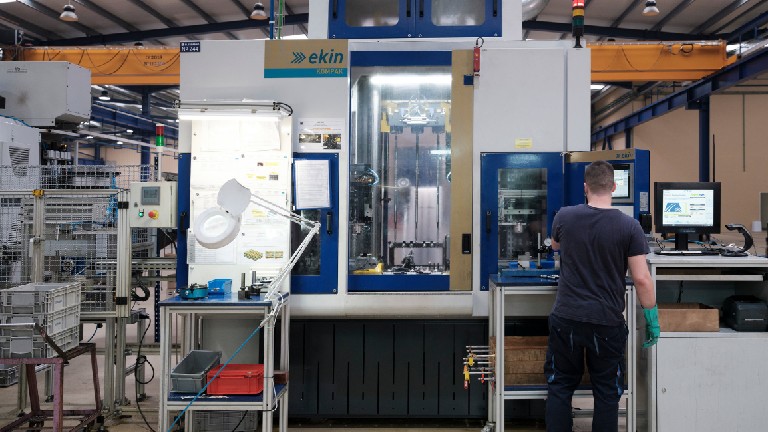 Broaching
A machining process that removes material from the workpiece using a toothed tool called a broach. The two main types of broaching are linear broaching and rotary broaching.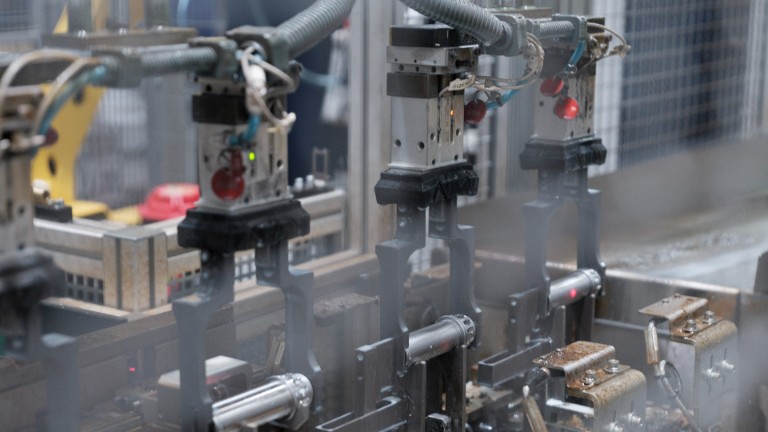 Grinding, Chamfering and Rolling
Grinding is a process used to finish workpieces that require a high-quality surface finish and a high level of formal and dimensional accuracy. The process involves the use of a grinding wheel, which removes material by abrasion. Chamfering involves cutting a slope where two surfaces meet at a sharp angle, making assembly easier and removing sharp edges to make parts safer to handle. Rolling is the process by which metal is passed through rotating rollers. It is used to reduce the thickness of the material, to achieve a uniform thickness or to impart a particular mechanical property.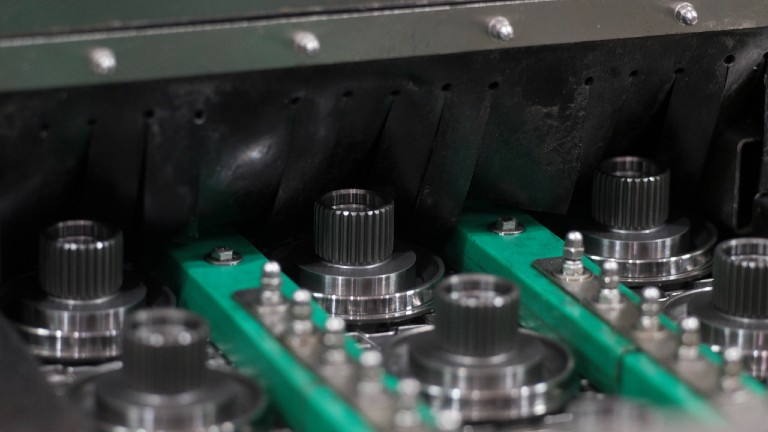 Hard turning
Hard turning is the process of using a single-point turning tool to machine hardened materials with a hardness value over 45 HRc, but typically somewhere between 55 and 70 HRc. The process allows grooves and contours to be achieved in a single chucking.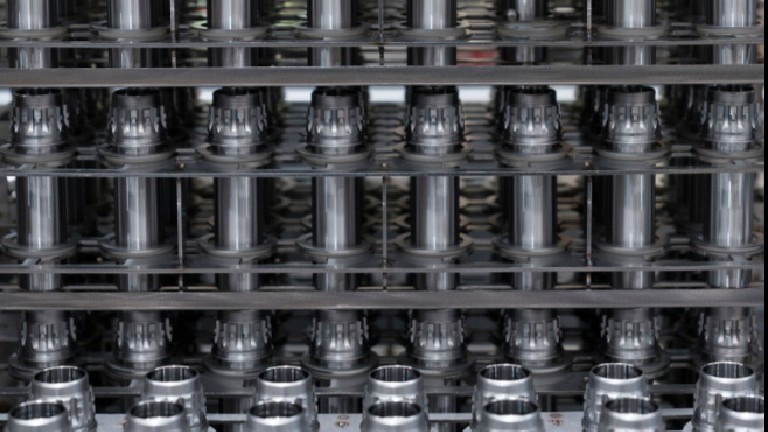 Cleaning
Specialist machines are used to wash, sterilise and dry the parts before they are packaged for shipping.
Sectors
From micro-machined electronic components to valves and couplings – some of the biggest and best manufacturers in their industries put their faith in us to produce the all-important parts they need. Explore our core sectors to see if we can help with your machining requirements.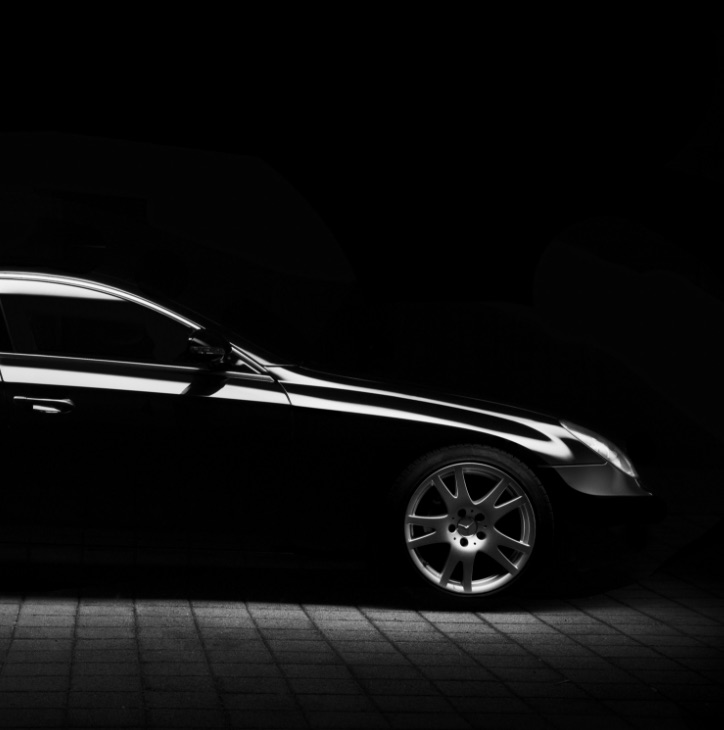 Designing, engineering and manufacturing complex bespoke components for the automotive industry – from hydraulics and fluid management systems to engine components and electronic instruments.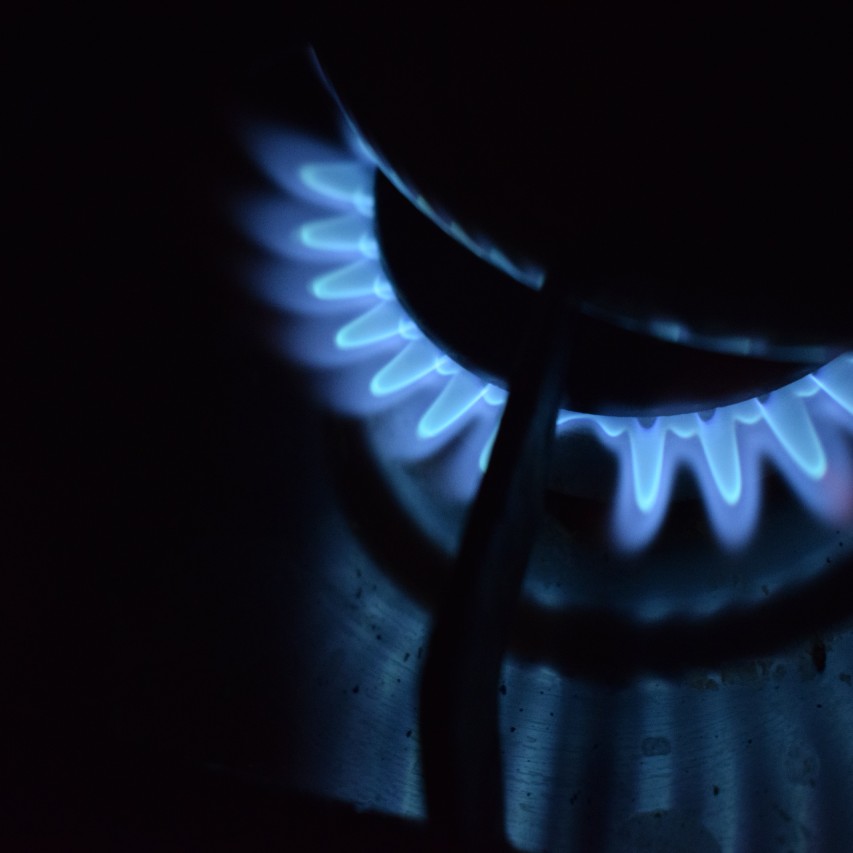 Producing high-quality machined parts to precise specifications for use in household appliances and electronics.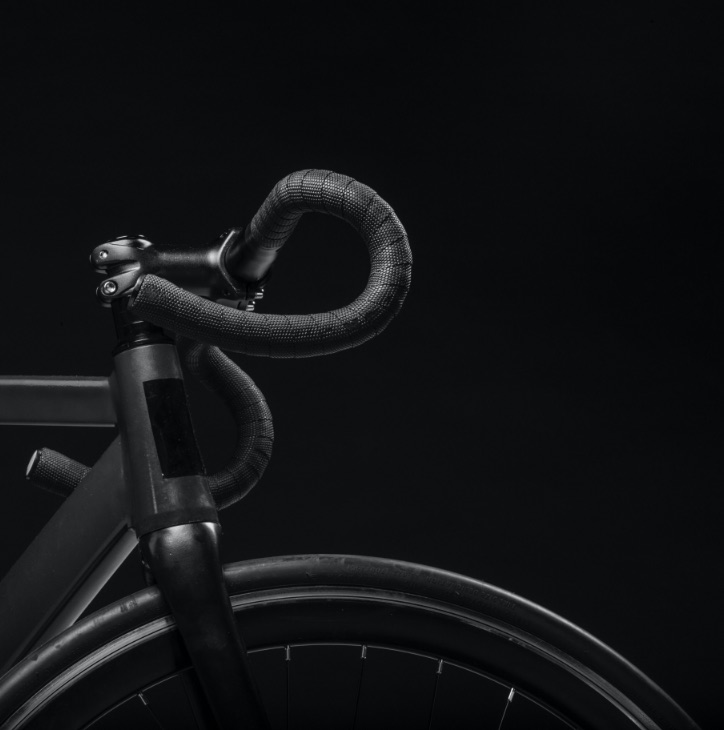 Supplying superior custom turned parts to e-bike OEMs and their suppliers, including precision-engineered gears and shafts.