USA Componentes – in-house servicing, tooling and repair
Ever wondered who makes the parts for the parts machinists? Who keeps the wheels turning and the energy flowing? Meet our servicing superheroes: USA Componentes.
We're the facilitators. The glue that holds everything together. The ones who make sure all the companies in the Group have everything they need to be the best they can be – so you get the components you need. You're welcome.
The USA Componentes story
Who are we?
USA Componentes was born from a genuine need – the need for round-the-clock technical support for all the production plants in the USA Group. And with four separate facilities and such a vast fleet of machines between them, that's no mean feat. USA Componentes was set up when it became clear that no third-party provider – no matter how good – would ever be able to offer the support they need. The company is split into three key business units:
Design, engineering and manufacture of custom machining tools

Mechanical and electrical maintenance

Machine assembly
What do we do?
We know that high-quality, precision machining is impossible if you don't have the right tools for the job. Sometimes, the right tools don't even exist yet. That's where we come in. We work closely with the product designers at each of our production plants to design and engineer bespoke tooling solutions. As a result, we can always guarantee that we'll have the perfect tools to produce high-quality precision parts to your exact specifications.
And it doesn't end there. We also keep everything running smoothly by carrying out regular mechanical and electrical servicing and maintenance on all the machines in our fleet. If the worst happens, our experts are on hand to carry out repairs, too, minimising downtime.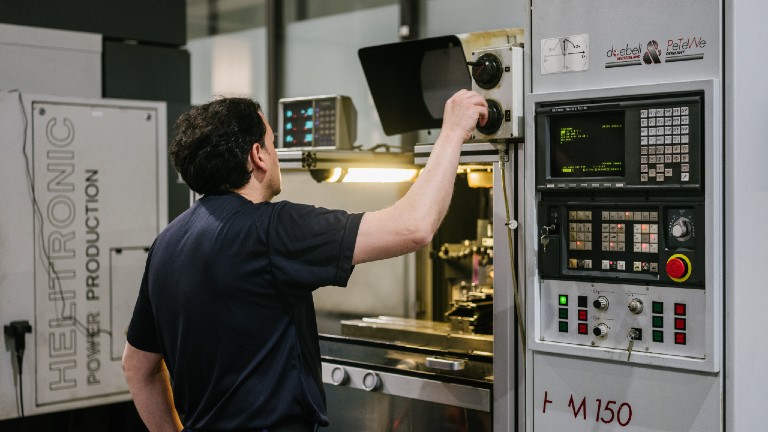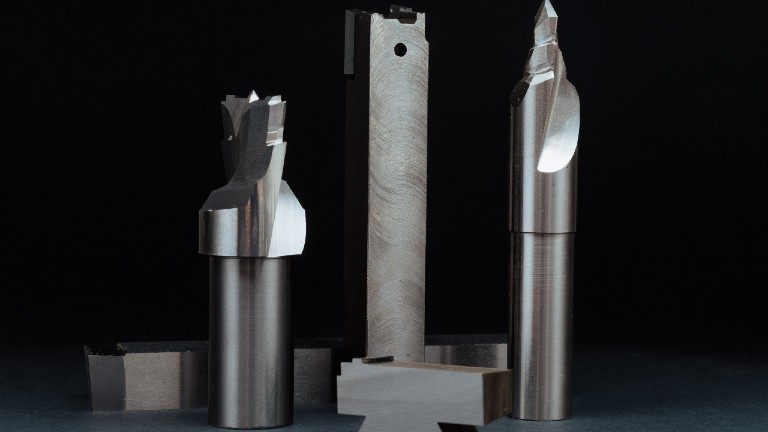 Sectors
From micro-machined electronic components to valves and couplings – some of the biggest and best manufacturers in their industries put their faith in us to produce the all-important parts they need. Explore our core sectors to see if we can help with your machining requirements.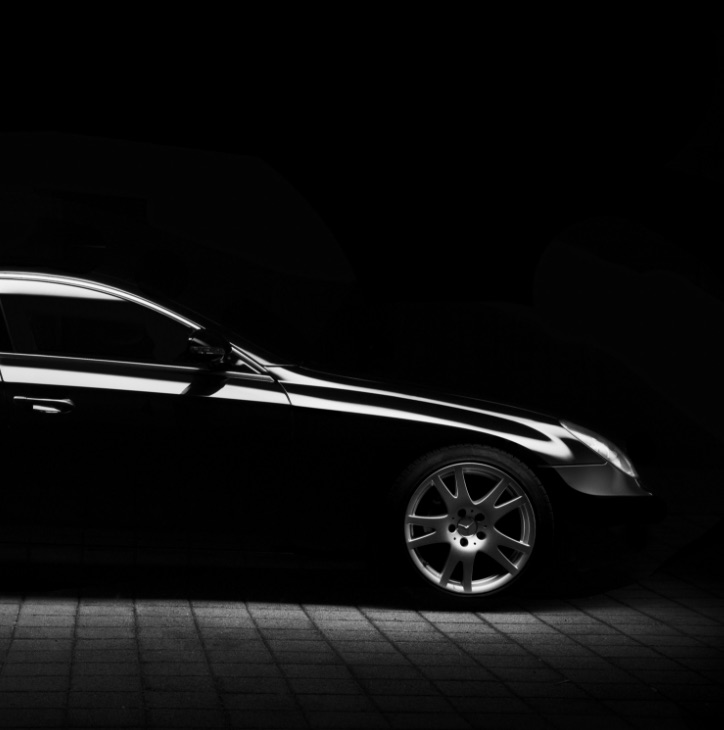 Designing, engineering and manufacturing complex bespoke components for the automotive industry – from hydraulics and fluid management systems to engine components and electronic instruments.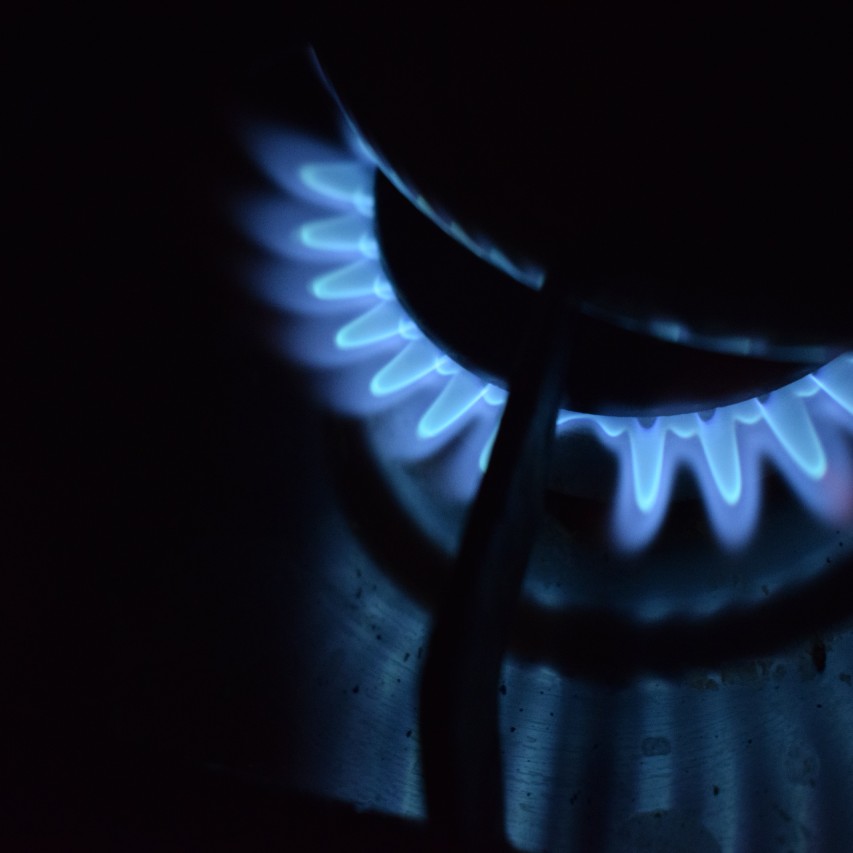 Producing high-quality machined parts to precise specifications for use in household appliances and electronics.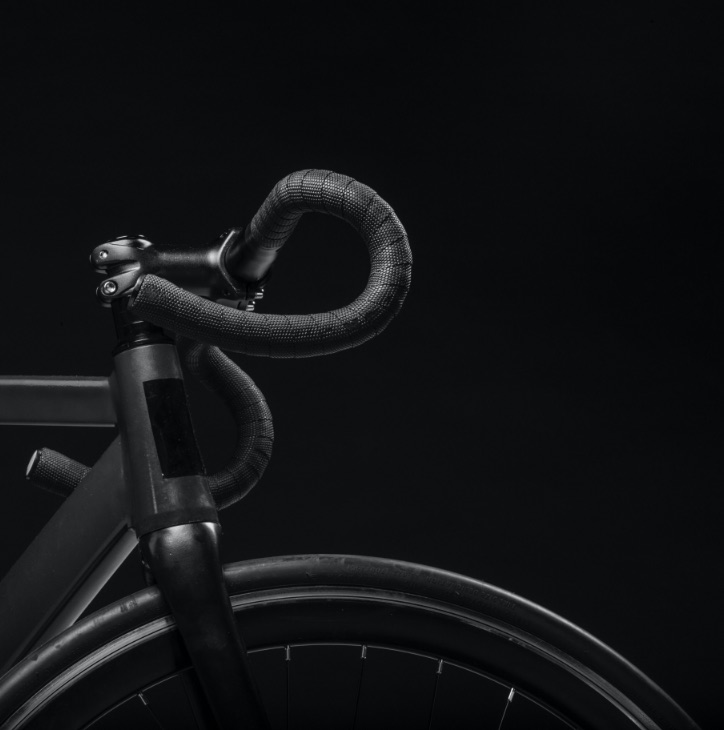 Supplying superior custom turned parts to e-bike OEMs and their suppliers, including precision-engineered gears and shafts.